With the recent eased of restrictions, Vietnam's economy is finally on the path to recovery. According to several experts, Vietnam is one of the most attractive investment destination in the Southeast Asian Region as it currently has one of the freest economic systems in the region.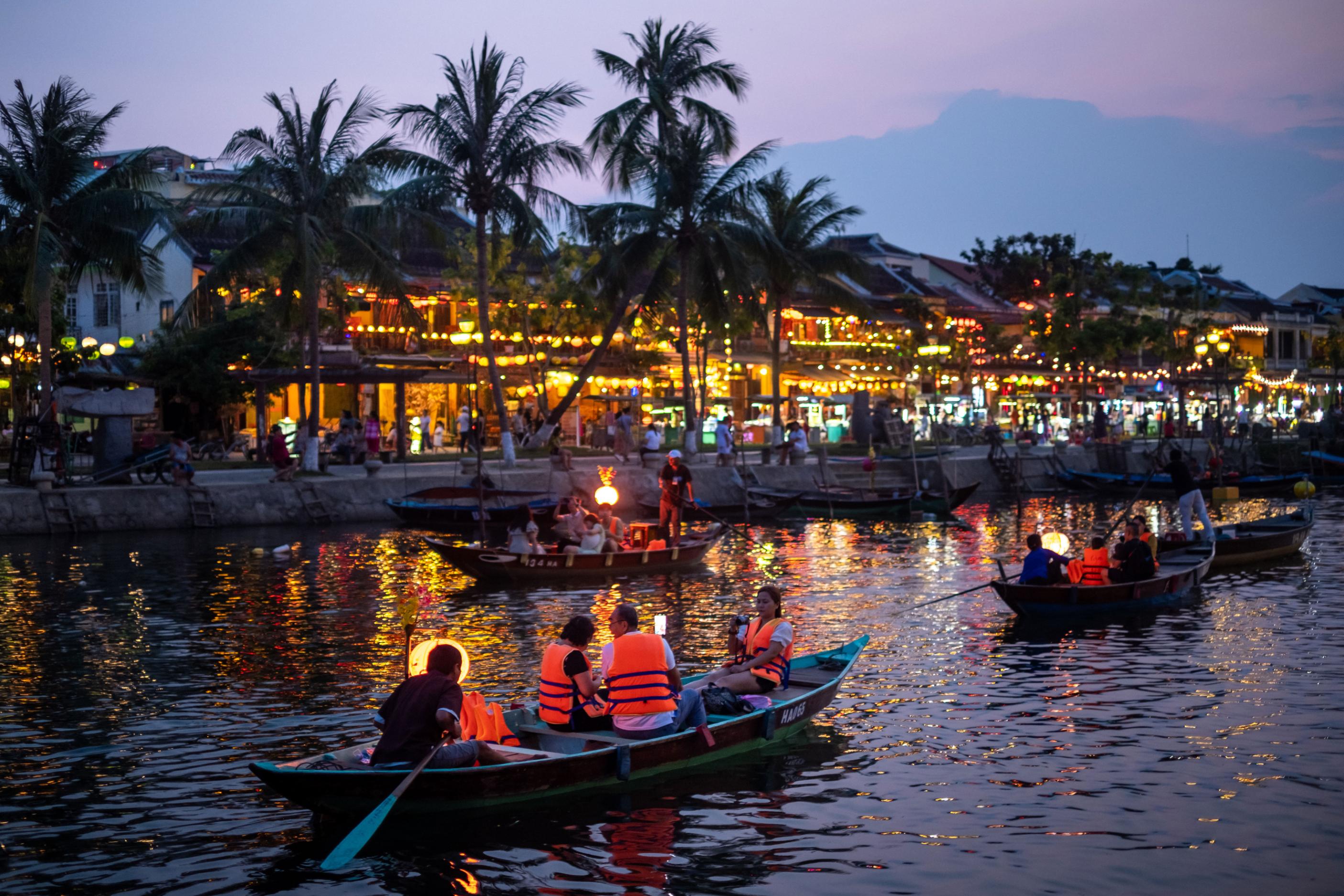 Vietnam has proven to be an attractive investment destination with a vision of long-term sustainable development, thanks to its geographical location with important trade routes.

Nestle Vietnam pointed out that the country has a population of almost 100 million people with an abundant young workforce and a "golden" demographic structure (when the workforce doubles the number of people under 16 and over 65).

These are favorable conditions for socio-economic development, he said, noting that Vietnam has been actively engaged in regional and global economic integration and has a skilled workforce with a true work ethic.

Despite the impact of the pandemic, Nestlé Vietnam decided to inject $ 132 million to double the coffee processing capacity in the country, raising the total value of the company's investment to almost $ 730 million.

Nestlé believes that in the future, Vietnam will become a global and regional production center, reiterated and expressed the desire to continue investing in the country to contribute to its sustainable and inclusive growth.
For more than two decades since his return to Vietnam, Nestlé has received valuable support from the Government, ministries, departments, relevant agencies and localities, he stressed.

The company is committed to supporting the "double objective" of the Vietnamese government and supporting the strategy of adapting to "live with the coronavirus safely" and reopen the economy.

According to Experts, one of the important factors for the success of companies is the implementation of adequate policies and specific actions of the Government to promote business development and, in particular, of the private sector.

Welcoming the efforts of the Vietnamese Government to improve institutions and make the investment environment more open and transparent, Nestle Vietnam expressed satisfaction with the attention of the Vietnamese side to the concerns and recommendations of the business community,  especially foreign investment companies.

At the same time, there is a lot of gratitude to the Government for prioritizing vaccination in Ho Chi Minh City and the Southern Economic Region.
Other related topics:
Investment Potential of District 9 in Ho Chi Minh City