Now that the country is finally easing some social distancing restrictions, many wonder wether working from home will continue its current trend or are employers & employees eager to go back to the office?
Large companies in Vietnam have had no problem ordering their employees to work remotely from home as a result of the pandemic. For modern technology companies, the infrastructure and policies necessary for remote work were in place and probably a large part of their workers were already used to it.
However, for many companies and organizations, mainly small & medium-sized companies, the situation is very different when it comes to operating effectively in remote work. The health crisis has achieved something that until now neither regulations nor technology itself had achieved, which is to digitize a large number of companies. The problem is that it has occurred in a hasty manner, due to the urgency of the situation, without any kind of order or a prior methodology for its proper functioning.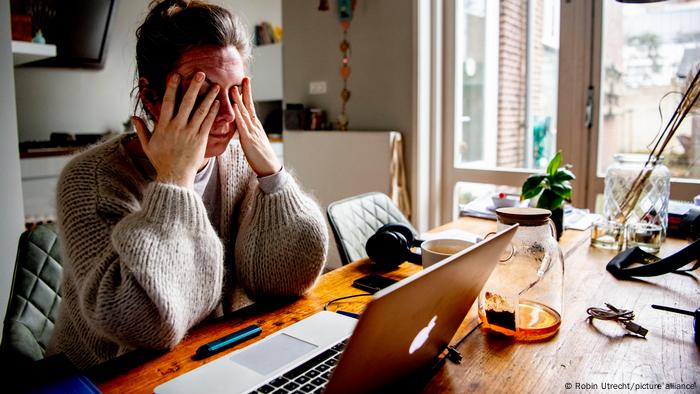 The mechanics of face-to-face work and with eight-hour shifts, five days a week, impose life dynamics and routines that imply living in or near big cities in Vietnam, and generally traveling long distances in different means of transport, with the consequent impact on the environment. So is working from home a commitment to sustainability on the part of companies? At first glance, it would certainly be one of its consequences.
Not a few workers even before the pandemic demanded greater flexibility to work from home in Vietnam, so this forced experiment can and should help managers lose their fear of virtual normality and verify the relationship between working from home and efficiency and productivity.
Vietnamese society is undoubtedly undergoing a profound change in the reconfiguration of work models in which WFH is but the beginning of these future and upcoming changes. And one of the fundamental issues in this new process is the control of efficiency, which can be greater thanks to WFH by allowing to facilitate reconciliation and family and personal responsibility; and by also contributing to sustainability and advancing in a digital environment. However, let's not forget that WFH is working and in general, even more than in face-to-face conditions, without travel costs, without interruptions.
The compulsory electronic operation of the majority of companies has become the ideal setting for the rise of remote work, flexible and productive formulas. Now nothing prevents it. Furthermore, the health crisis has accelerated it. The technology was ready, what made this type of progress difficult were people, resistance to change based on traditional work models, in a culture that prioritized presence over results.
Some of the benefits that WFH brings to companies are, beyond labor flexibility, the reduction in costs of infrastructures and supplies for companies in Vietnam, promoting teamwork and improving the quality of customer service; and the fundamental role of technology in a hyperconnected global world, fundamental for the competitiveness of companies.
With the elimination of commuting times, for example, you wake up less early and are less tired. The employee will be more efficient. As long as we have a staff committed to the model of taking responsibility for its objectives.
In fact, one of the impacts of the growing digitization adopted by companies will be the emergence and diversification of new work regimes, beyond permanent full-time jobs. And the result of this is the prediction of the appearance of new disruptive professional profiles more and better adapted to what each company needs at all times.
Despite everything, there are also barriers to jump. Among them, a necessary cultural change in our companies or overcoming the difficulties to find certain technological profiles. Because change necessarily goes through training in which workers have sufficient technical knowledge and skills to be able to perform their tasks in the most autonomous way possible, being able to properly manage time, effectively communicate their performance, be creative when solving any incident and be results-oriented in a work with greater freedom and with little hierarchical control. The basis of WFH is that you have responsible people who know how to function for objectives and mature managers who know how to manage this new reality.
But has WFH definitely come to stay? The ideal would be a hybrid model. It is also inevitable that the employee wants to maintain the routine of going to his job, because people need to have physical contact. Doing everything by videoconferencing can be demotivating, due to the isolation situation. Hence, some experts point to the hybrid model as the best solution, depending on the flexibility of the company.
Before the control was done thinking that the longer you were in the chair, the more efficient you were. And companies have realized that the chip has to be changed. Businesses are businesses to make money. There is no need to control if that is true. If you have employees highly committed to the assigned responsibility, motivated and fulfilled, it is really unnecessary to lengthen the time of work and at work.
Other articles:
Which is the Ideal Tenant Profile for your Property
New Criteria for Buying Houses after the Pandemic in Vietnam